09. Who will I be on the other side?
Thoughts on rejection and resilience
If you enjoy this newsletter and would like to support my work, you can now do so over on my Ko-Fi page. Or, you can simply share it. Either way, thank you for being here!
---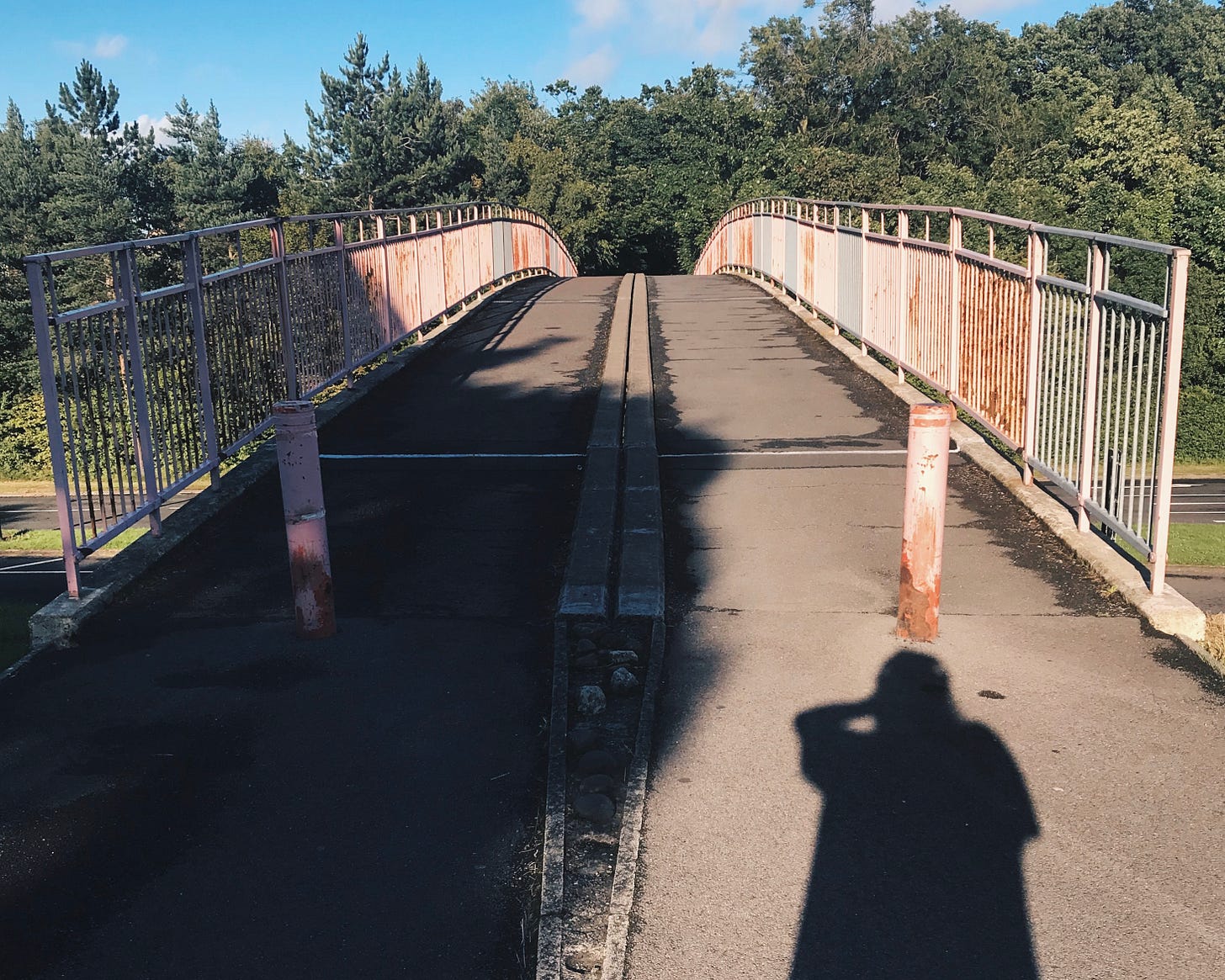 I've never been very good at handling rejection.
If there's a choice between potentially getting something really great, but not being ABSOLUTELY certain that I'll get it, or just not having the thing at all, I will always choose the latter.
Is it my inner control freak? A lack of self-esteem? Yes, and yes, probably.
But I think my main problem is resilience. Being able to take a knock and get back up again. Putting myself out there for something, anything - and knowing that if it doesn't happen, I'll be okay.
I've been putting myself out there a lot recently. After being made redundant, I've been forced to. Lots of options have ran through my mind since - do I apply for something similar? Do I set up my own business? Do I go freelance again? Should I use this juncture in my career to move to a new city? What the fuck do I even actually *want* to do? I've also never been good at making decisions. Can you tell?
So I'm taking the spaghetti approach - throwing stuff at the wall and seeing what sticks. I'm applying for jobs left, right and centre, in all kinds of fields, all kinds of companies, all kinds of places. If I were more woo-woo I'd say that in doing so, the right thing will reveal itself. Maybe that is what I'm saying. Maybe that's bullshit, and I should just pick a lane already.
I've also been pitching a lot. PITCHING. Aka, selling yourself and your idea. It's the single hardest thing I've encountered in trying to break into journalism. I know I have good ideas, and I can envision what the end result will be like; the problem is trying to articulate to another person why they should a) read it, and b) pay me for it. How rude, that I have to convince other people my ideas are worth something. How rude, that people don't just automatically listen when I speak?!
With pitching, there is no choice but to grow a thicker skin. You have to expect rejections; thrive off them, even. Allow them to push you to keep driving, keep going. Take them as feedback and adjust your idea accordingly. I once heard the oracle that is Liz Gilbert talk about how when she first started submitting short stories, she kept a little paper folder of all the rejection letters she got. She kept them and looked at them and used them as reminders of how she was moving ever closer to the result she wanted. It's like that image that's always getting chucked around on LinkedIn feeds - you know the one? The guy chipping away with a pick-axe, getting closer to the diamonds? And the other guy, inches away, who gave up?
This one: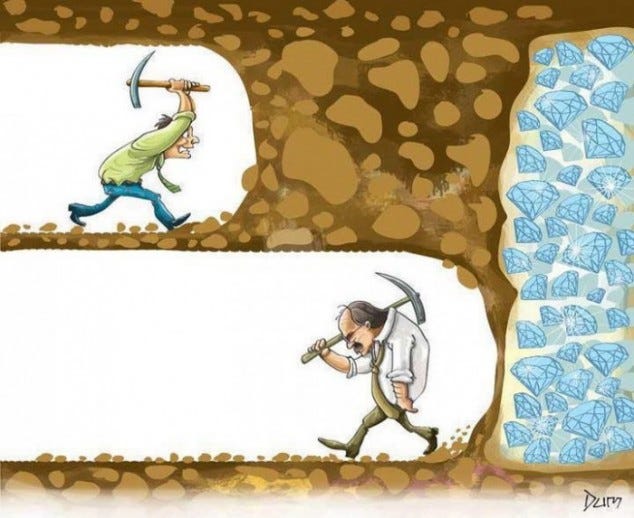 Oh, if only he knew.
The point being, you never know how close you are to a breakthrough. Now, I don't really think that life is linear in that you get one break, and you're set for life. There is no stash of diamonds - and even if there was, we would only strive for the next thing after finding them. I'm learning that chipping away with the pick-axe is more of a continuous exercise; a muscle that we build, time after time.
And also, what if the goal is not the diamonds, or the pot of gold at the end of the rainbow? What if the goal is in the chipping away itself? My metaphor may be stretching a little too thin here. I saw a post the other day from an ex-colleague that said what if we stopped focusing on the prize, and start focusing on the process that it took to win it? What if the prize is who we become in the process?
I have a lot of questions and no solid answers, but reminding myself of that notion is really helpful whenever my pitches go unanswered, or I get a 'not this time', or an email comes through thanking me for my job application, but regretfully informing me that I was not successful. Each time, my ego is dented. My slightly inflated, overachieving ego is mortified that I tried something and failed. But then I look at my Gmail folder named 'Rejections :)', smiley face and all, and remember that it's not that one commission, or that one job interview that will be the making of me. It's the resilience that I will build along the way. It's the person I will become in the process.
---
Recommended:
The third season of Good Girls has hit Netflix. It's funny, sexy, shocking, and super entertaining. Get on it.
Shani Silver's podcast really helped me reframe my mindset around being single. This week's episode with was a great one - I actually suggested the guest to her!
'Success Addicts Choose Being Special Over Being Happy' - never has an article resonated with me more.
'How to write when you're not sure about anything'
As someone who thinks they don't ever want to have a baby, this was a very interesting read.
Birds of Prey director Cathy Yan shared this piece this week, originally published when the film was released - a great read on unruly women, and what makes Harley Quinn so great.
---
Written by me:
In response to the government's highly stigmatising 'obesity strategy' being announced last week, I wrote my debut for Huffington Post UK:
'I've Been On A Weight Management Programme. Here's Why They Don't Work.'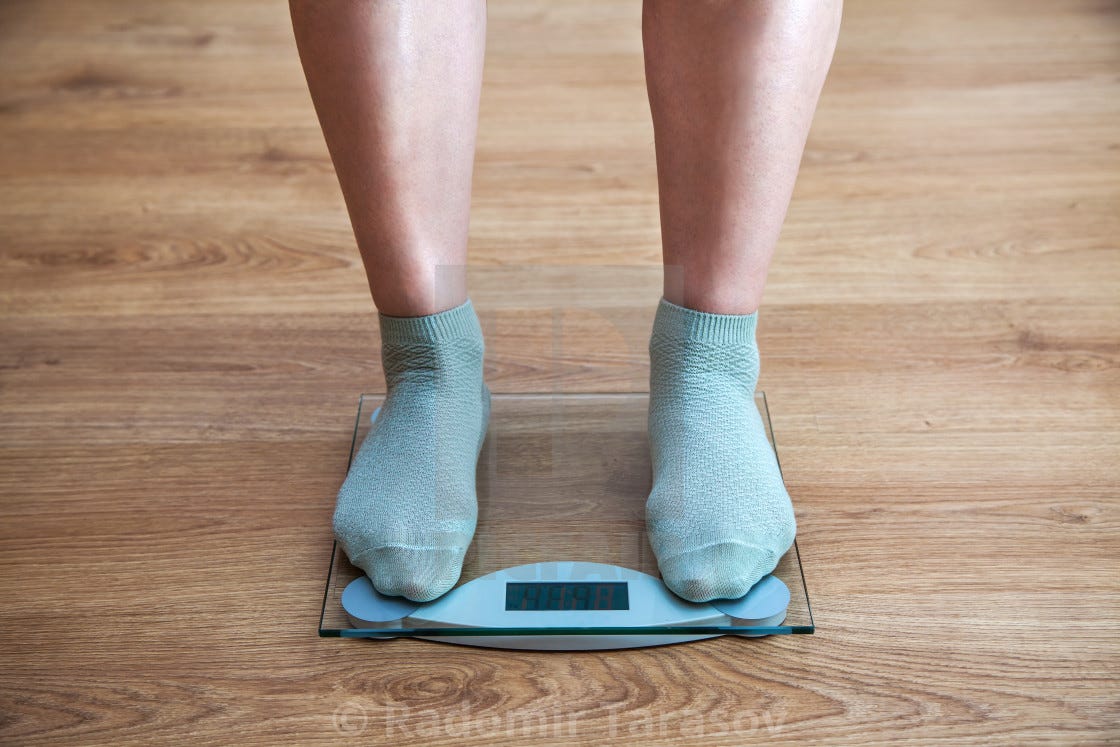 Also published recently, my review of Claire Oakley's debut feature film Make Up. It's a gloriously hypnotic thriller, and it's out in cinemas (!!) as well as digital download. I highly recommend you give it a try.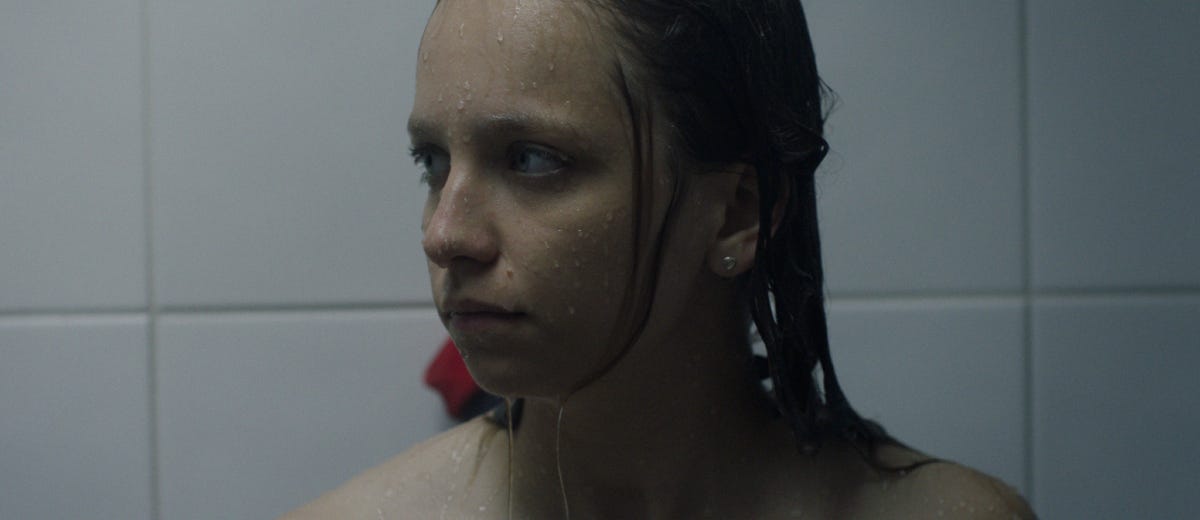 ---
Growing Pains is written by me, Sophie Butcher. You can find all of my writing on my website. Follow me on Twitter too, if you like.
If you want to support my work on this newsletter, you can do so over on my Ko-Fi page.
If this email was forwarded to you, click here to subscribe.
Thank you so much for subscribing!